Okay, this site kinda looks like crap now, but I am fixing it up and getting a new address without any advertisements. The new site will be at

this address

eventually, but I might get a different one.
Here you can find video game reviews, cheats, news about upcoming games, halo multiplayer tips and other halo things, the coolest downloads for all your favorite games like Half-Life, Firearms, Firebot, StarCraft maps, LocoPollo-The Game, jokes, and other crazy stuff (like chickens).
NEW! MOVIES

At least Internet Explorer 4.0, Netscape 5.0, or Sega Web browser 2.6 are needed to view most features of this page.
To get the most out of this website you need to be using a pc with at least 700mhz, 64 MB ram, 32 MB graphics card capable of 1024x786 resolution, and at least 128 kb/s downloading speed.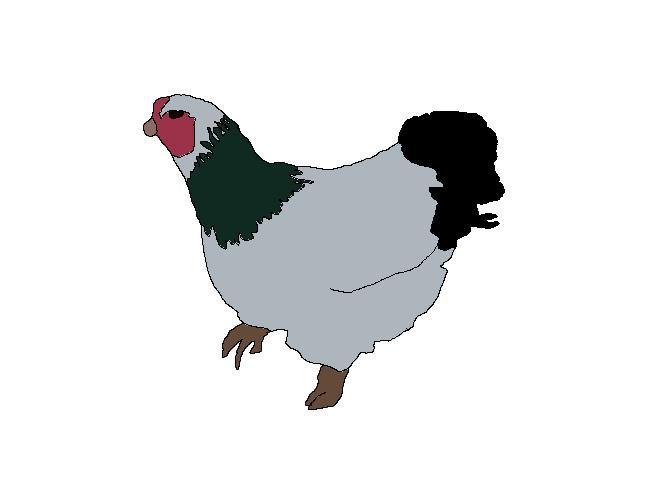 PLEASE SIGN MY GUESTBOOK, because I said please you have to.. OR ELSE...

View My Guestbook
Sign My Guestbook